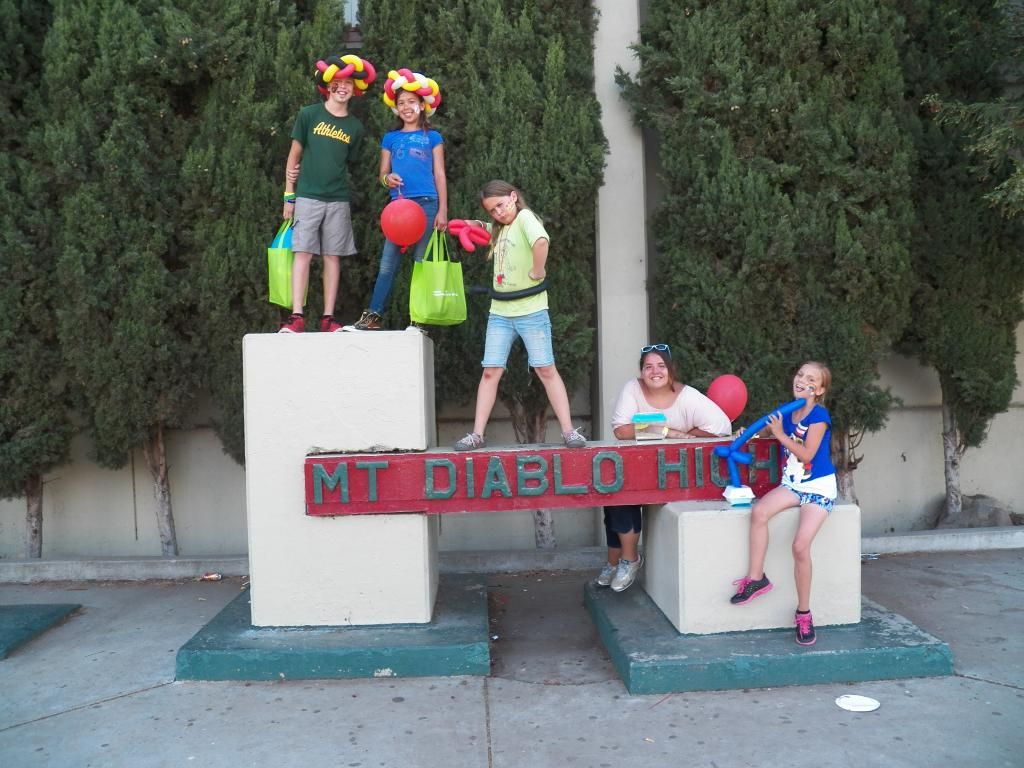 A little bit of friend time this Memorial Day Weekend spent at our city's annual Kidfest. I wondering how many more years they will want to attend this yearly event until they feel too big to do it anymore.
The kids had a blast in the sports section and fell in love with puppies of all kinds in the vendors section (adoptable puppies from the county). Two of the kids even won Hermit crabs! Not mine thankfully, we have enough pets right now.
It was a hot day, it was a fun day it was an exhausting day. Bring it on again next year!