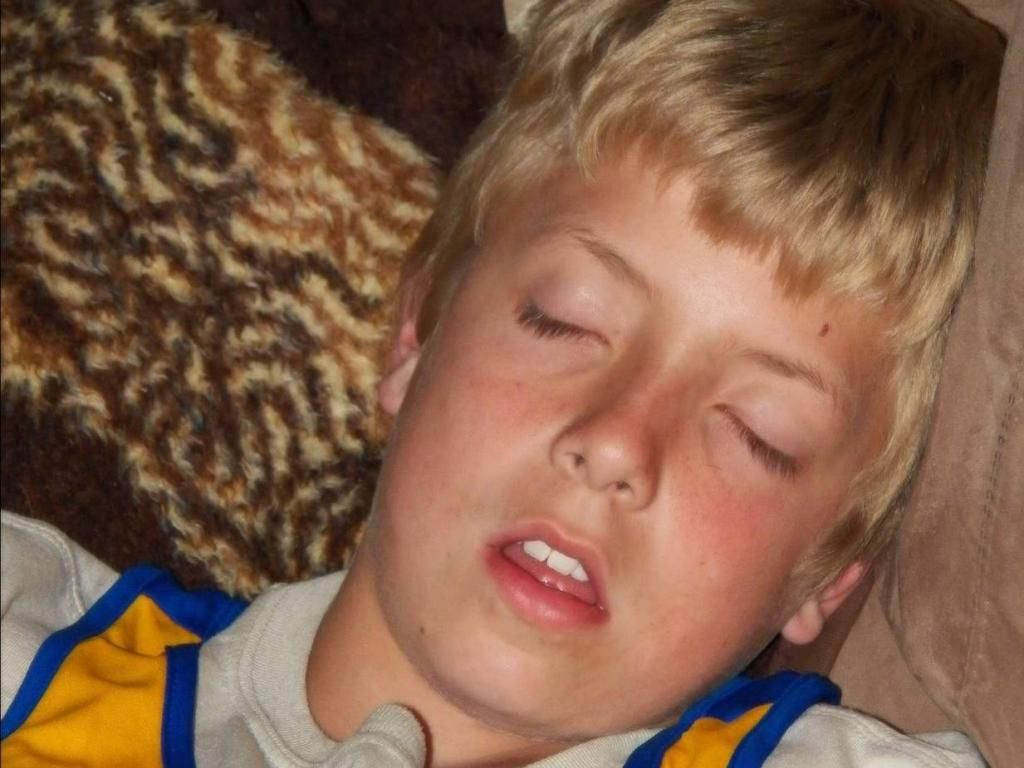 Another day on the track field, another day of the impromptu nap.
Can I just brag on my two for a minute though? Today the kids both did amazing! It was his second time running the 800 (2 laps around the track) and her first and they both did fairly well. There are a few things to work on before the qualifying meet, but I expect they will be competitive in this area. I can't wait to see how far they'll go and am so proud of their accomplishments and the hard work they've put in to get to this point. AND the fact that they realize that running the longer distances does not make them inferior to the other kids, but just skilled in a different way.
Love them both so much!